Why Do the Majority of Fitness Programs Fail?
99.9% of the most popular fitness programs are created by coaches and trainers who are either just trying to make a quick buck or who do NOT have experience training REAL people with REAL struggles.
They always provide their clients with the same generic workouts to follow and think it will magically work for everyone. You deserve so much better.
You Deserve Something Personalized That Works for YOU
You're not a robot.
If you want to FINALLY feel better, look better and eliminate the crushing stress you're under, then you need to hire someone who can provide tailored, creative solutions that work for you and not against you.
​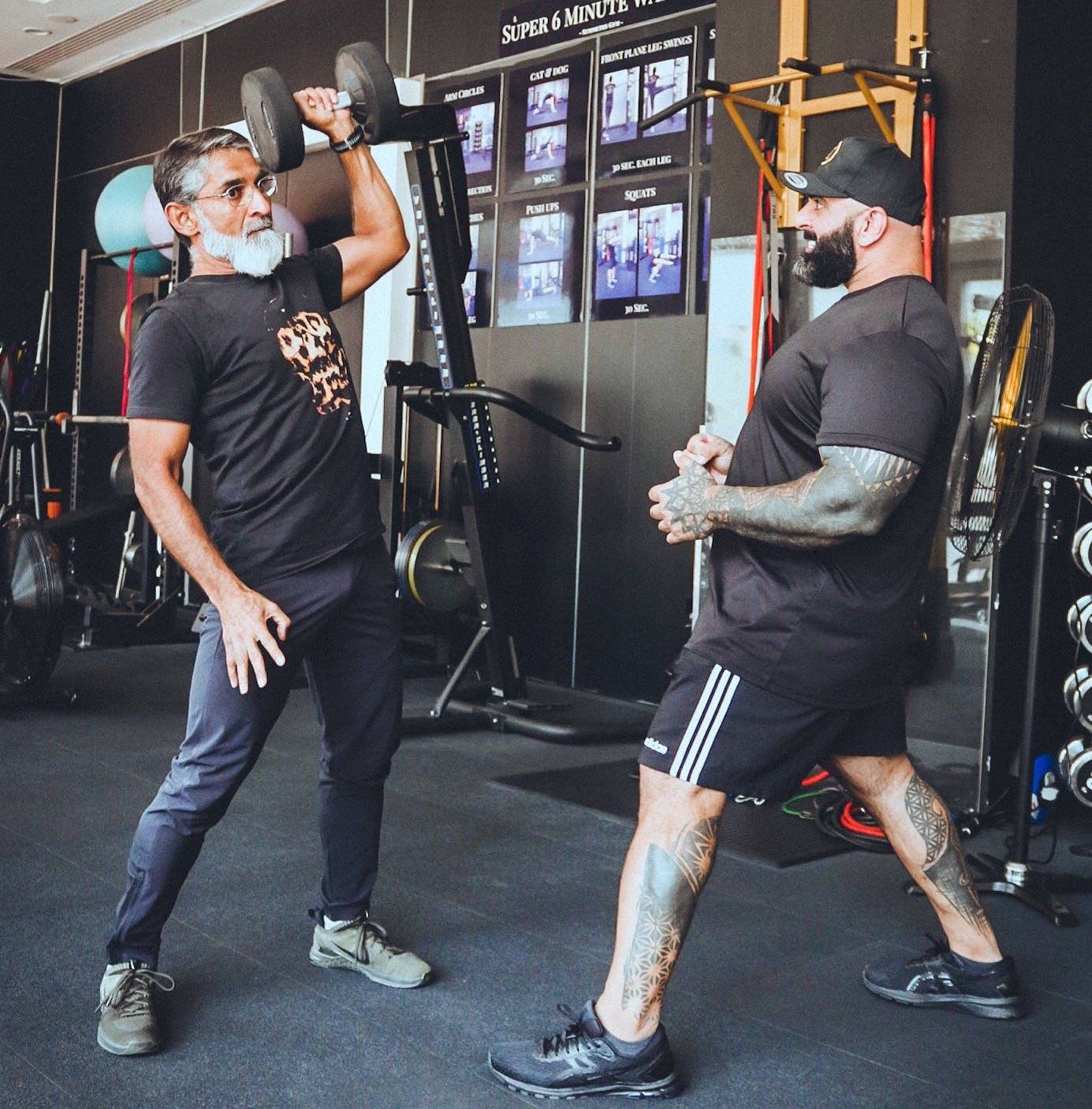 ​
​We Have Solutions That Work for YOU. It Might Feel Like a Steep Price to Pay, But No Price is to Great to Take Control of Your Health, Your Body, and Your Mind.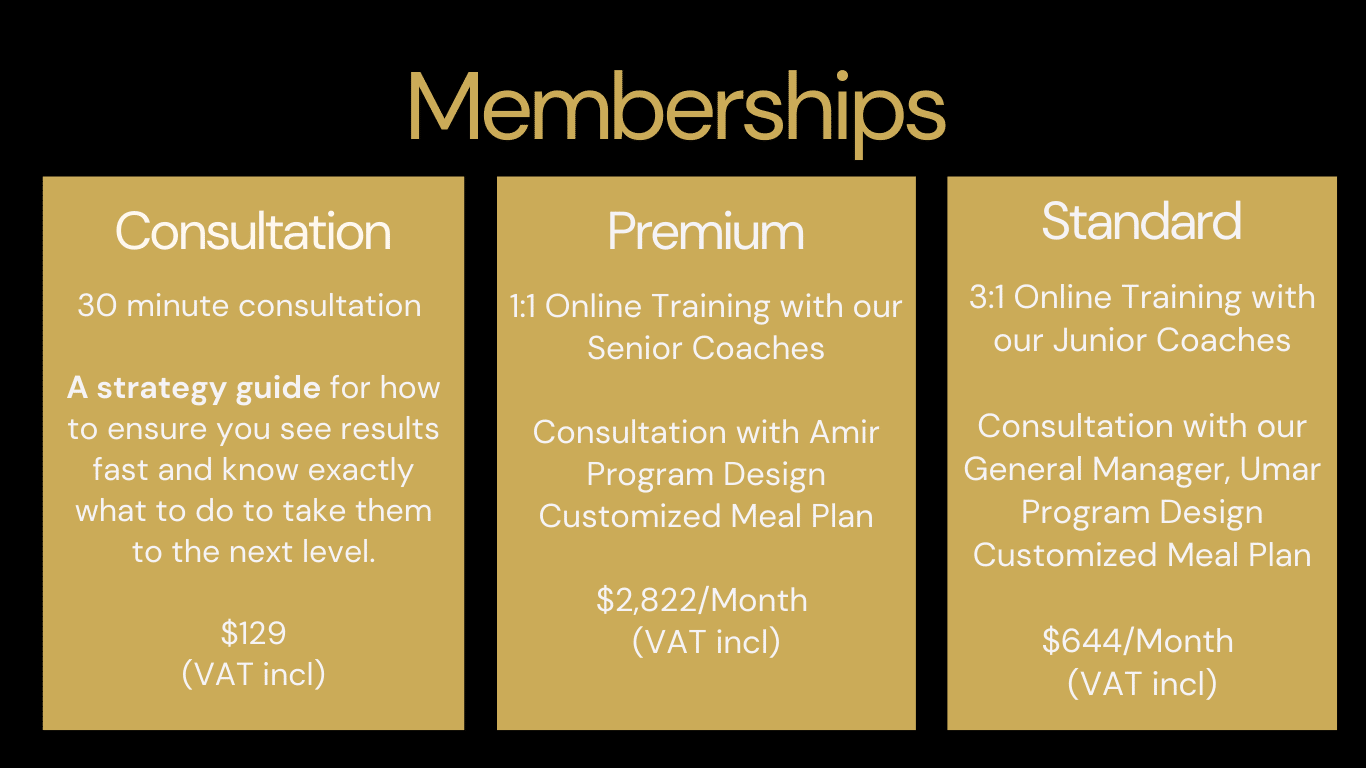 ​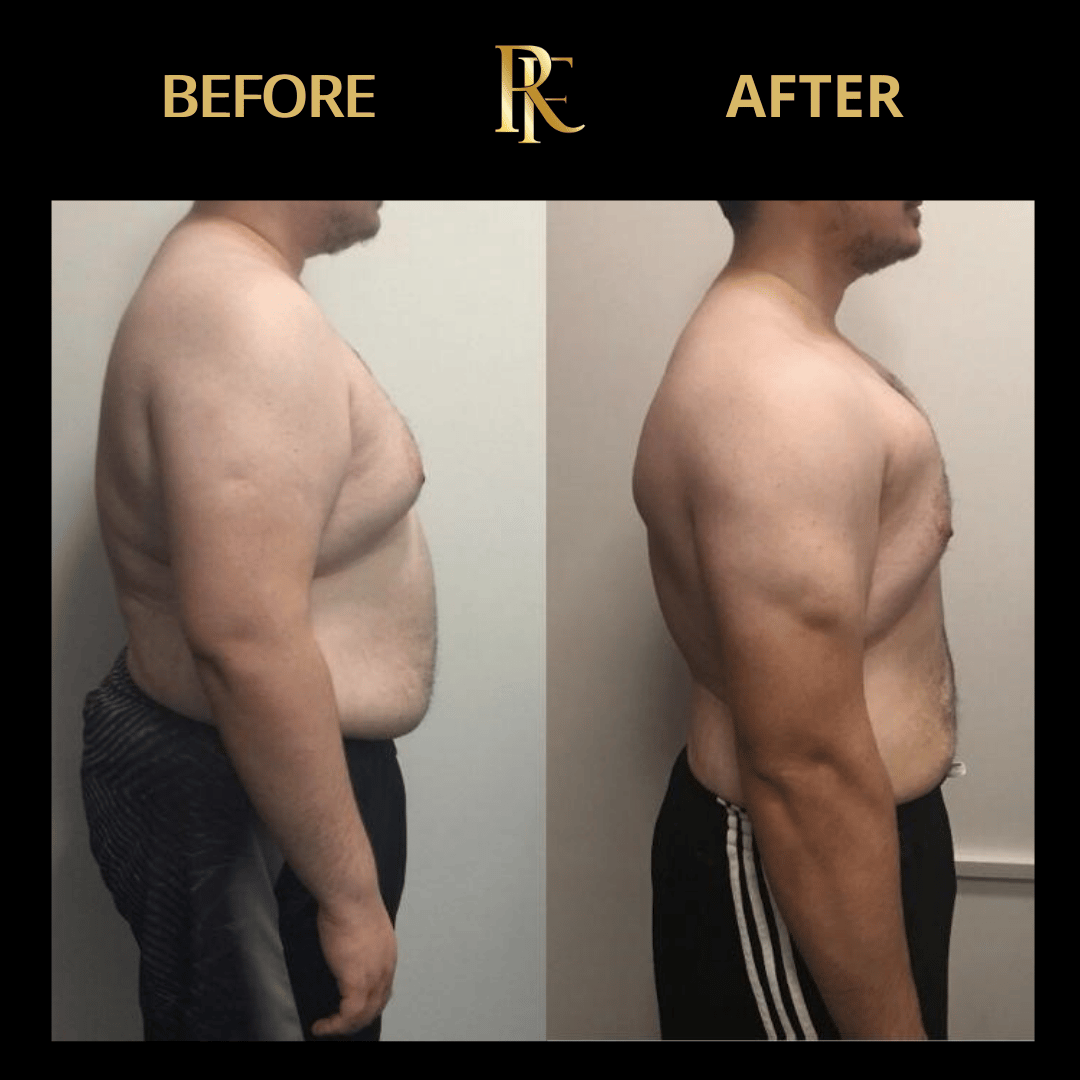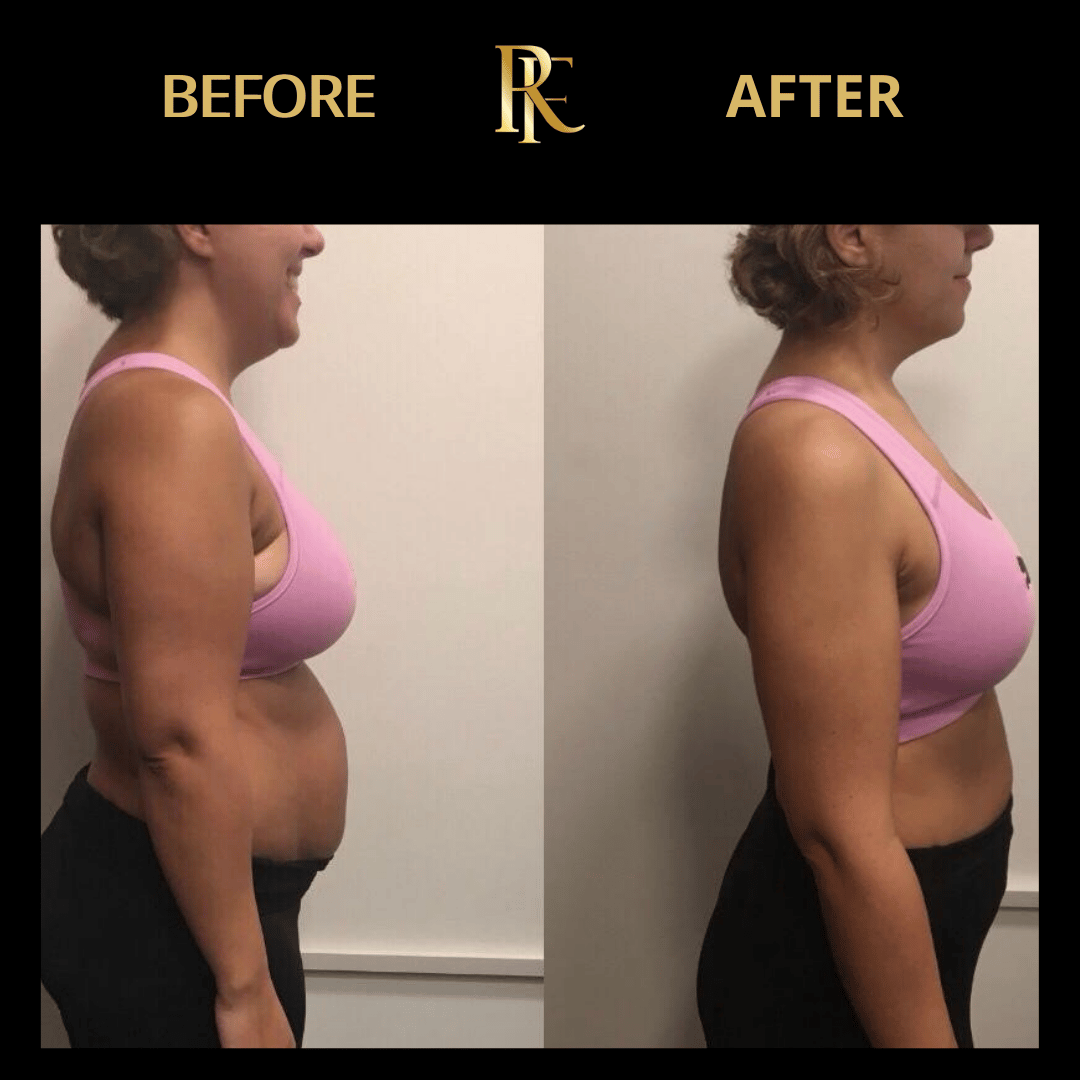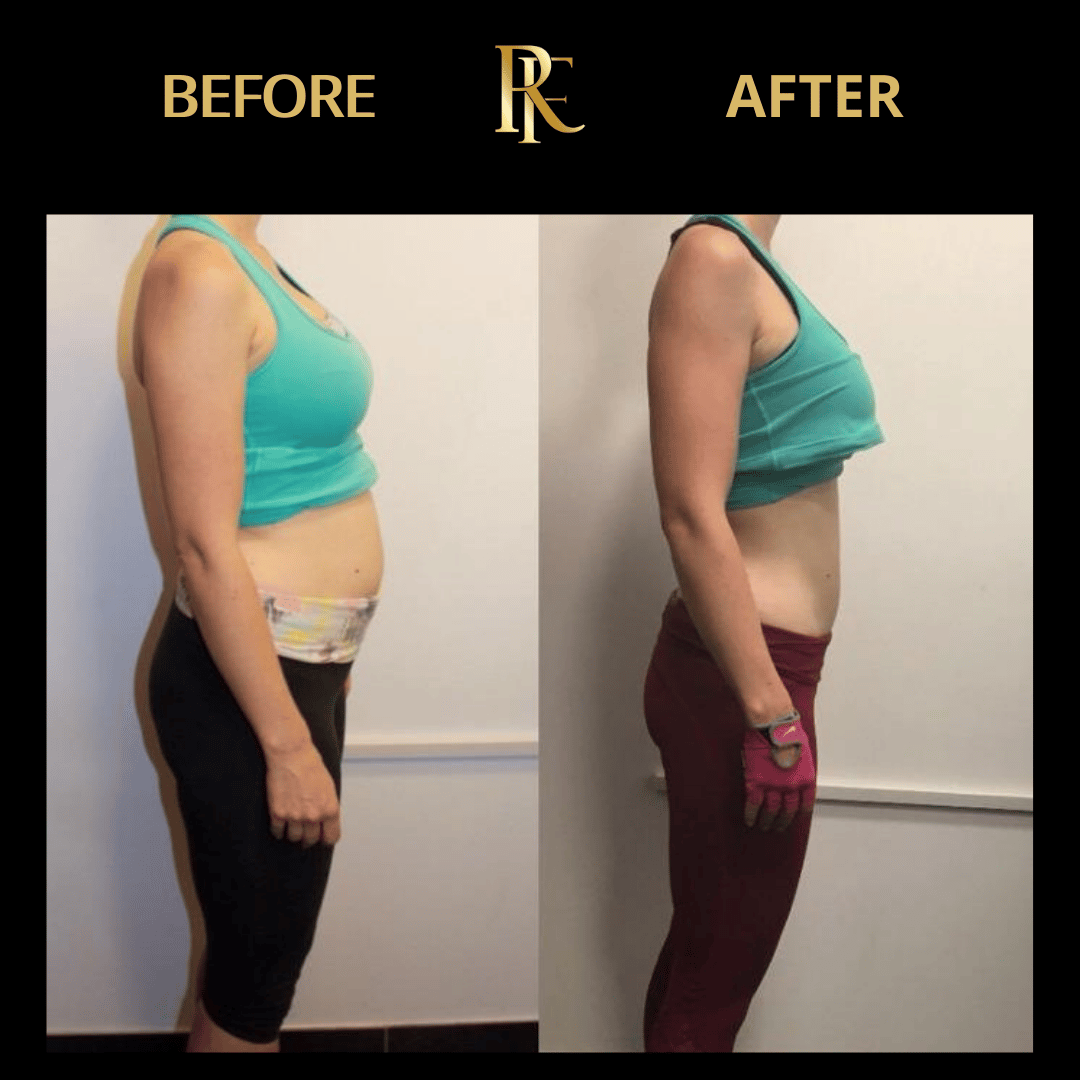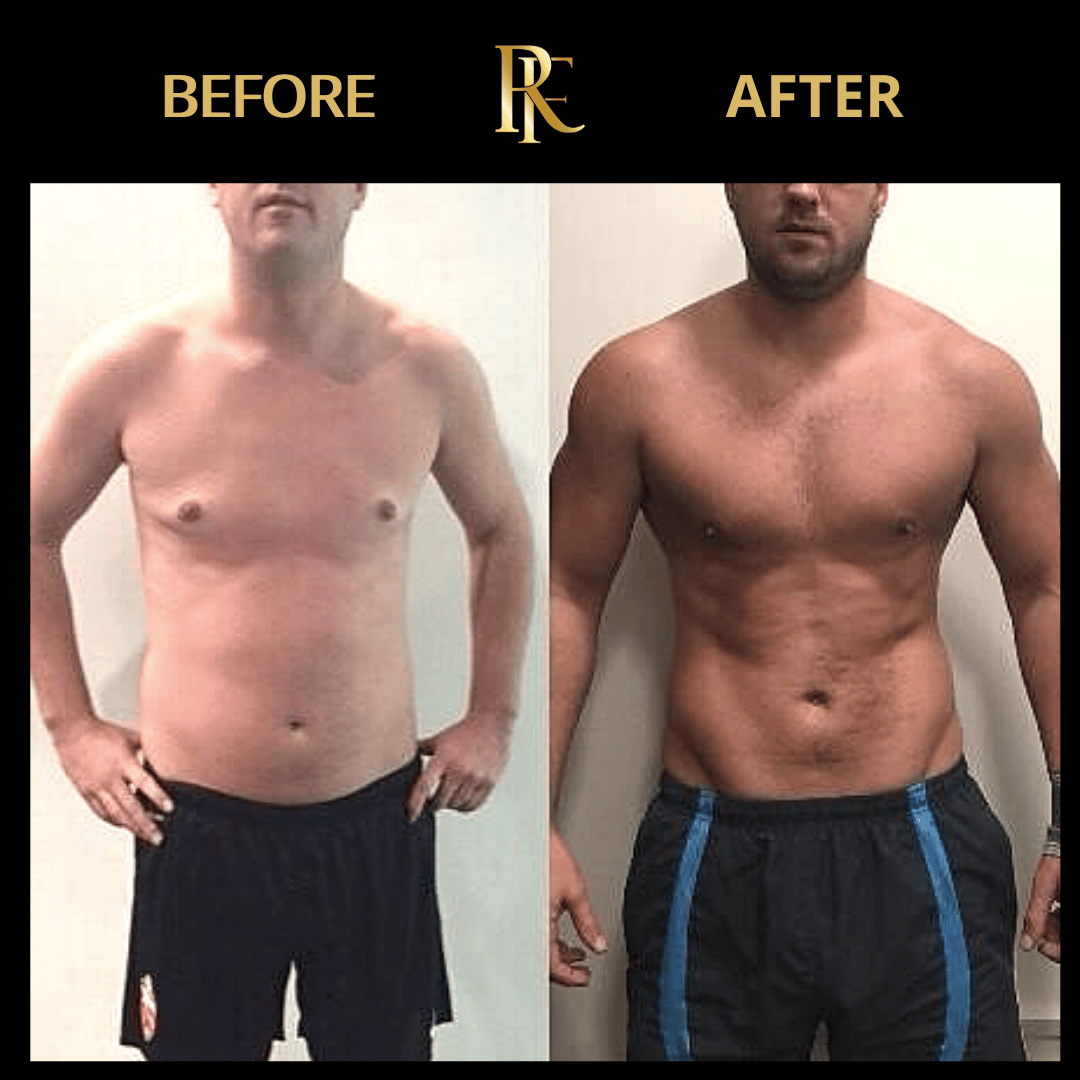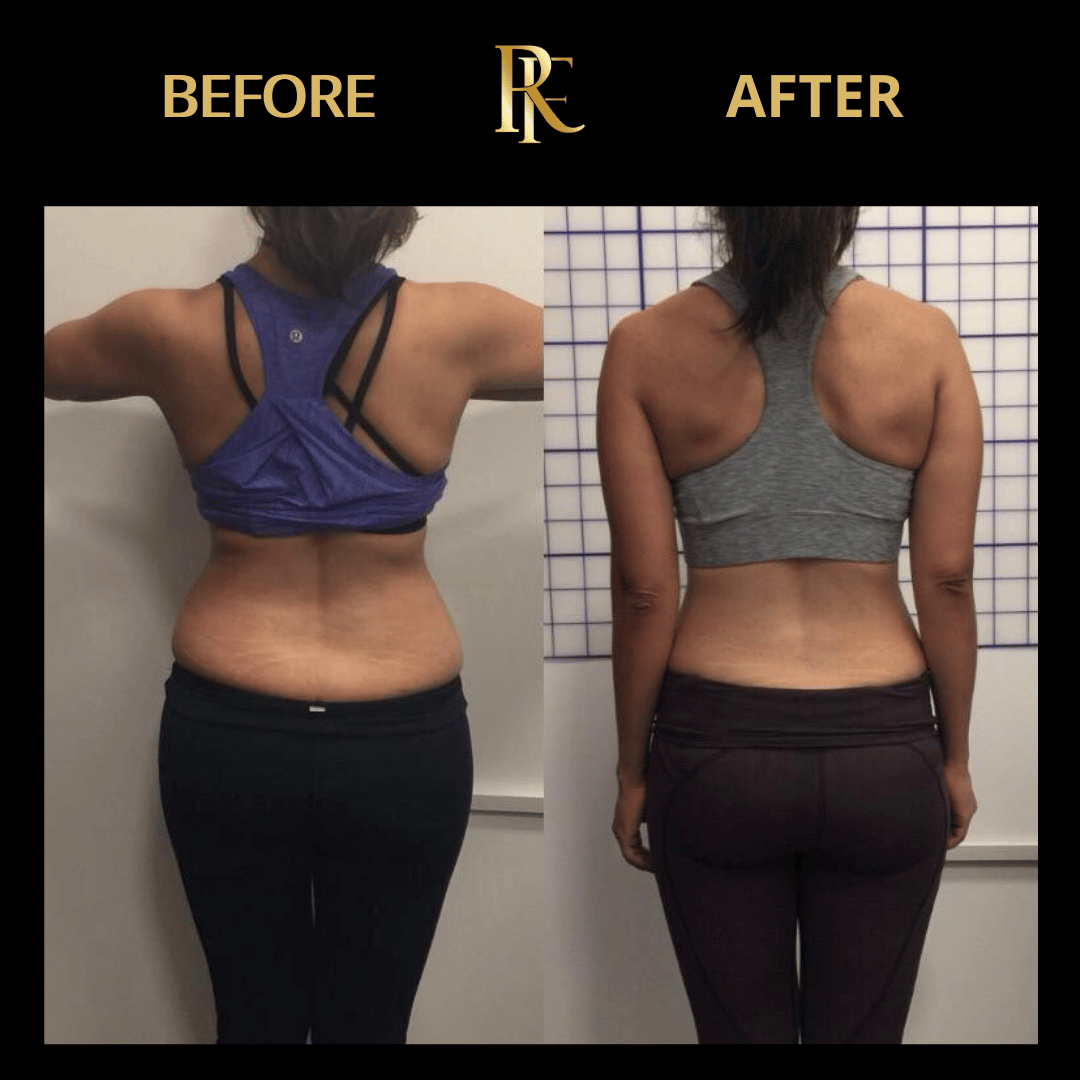 We respect your privacy. Unsubscribe at any time.